Welcome to
ClevelandSeniors.Com,
the online home for
"Seasoned Citizens"
of Cleveland, Northeast Ohio & Beyond!

---
What did you notice?
Look at these 3 pictures from a Colgate marketing campaign and see what you noticed about them.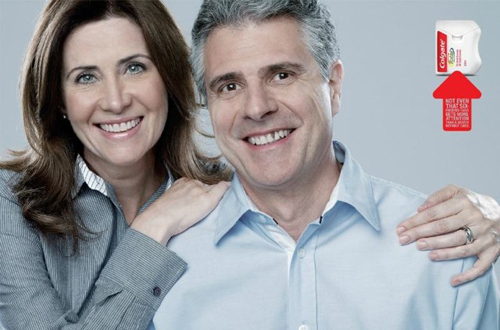 ---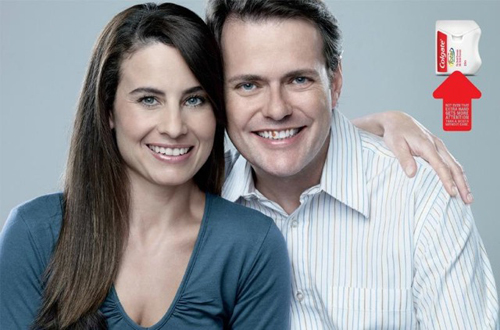 ---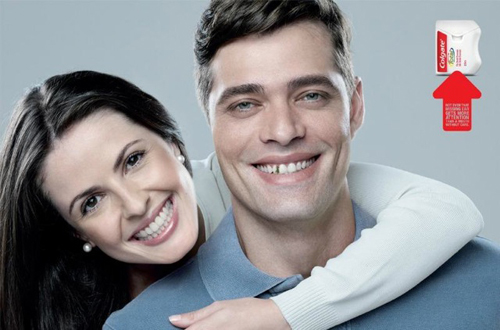 When you have noticed something, see what the marketing campaign wanted you to see.
---
Respect the national anthem - never take a knee
Estonian Garden representative and Cleveland Cultural Gardens Federation board member Erika Puussaar spoke at the 80th anniversary celebration of the Lithuanian Cultural Garden in Cleveland. As a former refugee and immigrant, she spoke of the great respect she has for the national anthem and how others should respect it as well - and never take a knee.

Click the white arrow to watch the video.



See more from the 80th anniversary of the Lithuanian Cultural Garden


---
Mother Teresa Canonization Ceremony in the Albanian Cultural Garden
The Albanian Cultural Garden hosted a canonization ceremony for Blessed Mother Teresa on Sunday September 4, 2016. "Many people don't know Mother Teresa was Albanian," said Cleveland Councilwoman Dona Brady, one of the founders of the garden and leader of the ceremony.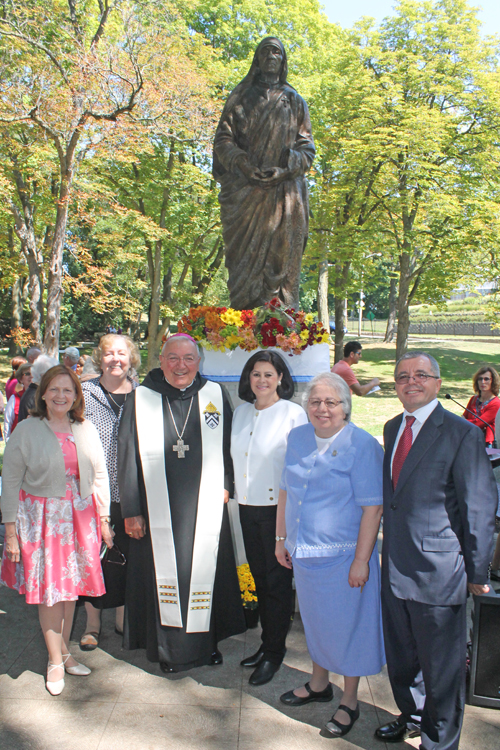 Sheila Crawford, Sister Ryan, Bishop Gries, Dona Brady,
Sister Karam and Adem Meta


Photos and Videos from the Mother Teresa event
---
Over My Dead Body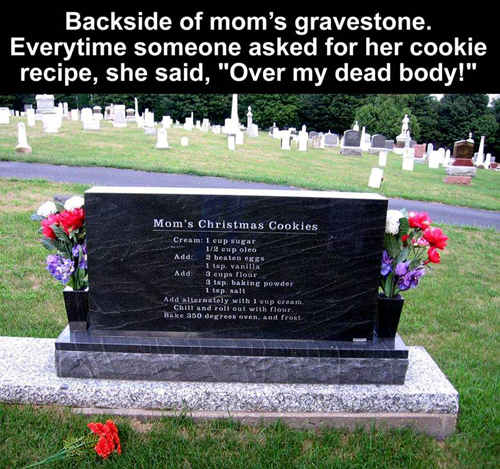 ---
Michael Stanley talks music in the Cleveland Cultural Gardens
Rock and roll musician Michael Stanley was the headline act for the Centennial celebration in the Cleveland Cultural Gardens at the 71st annual One World Day on August 28, 2016.

He spoke with Cultural Gardens board member Dan Hanson in the Hungarian Cultural Garden in front of a monument to Franz Liszt. Michael Stanley told who would be in his all-time favorite band (Eric Clapton, Tom Petty, Clarence Clemons, etc.). He also spoke about how the audience sings the line (Thank God for the man who put the white lines on the highway) in his song Lover at concerts.

The acoustic concert in the Cultural Gardens will be a free event to celebrate the Gardens Centennial Year.



Learn more about the concert and One World Day this Sunday


---
Why immigrants choose to come and stay in Cleveland
Leaders of the Cleveland Indian, Vietnamese and Chinese community spoke on a panel run by the Maltz Museum and Global Cleveland titled Begin the Conversation: Cleveland's Immigrant Communities Today: Pan-Asian Community.

They were asked why they chose Cleveland and stayed there.

Gia Hoa Ryan from Vietnam, Asim Datta from India, Johnny Wu from Panama and China and Nupur Goel whose parents came from India answered.

No, it isn't the weather.

>



See more from the panel of Asian community leaders


---
Opera and Ballet in the Italian Cultural Garden
In 1930, the Italian Cultural Garden opened as a "symbol of Italian culture." Almost 70 years ago the Italian Garden hosted the San Carlo Opera in the lower level amphitheater. In 2008, the Italian Cultural Garden Foundation revived this tradition by presenting Opera in the Garden.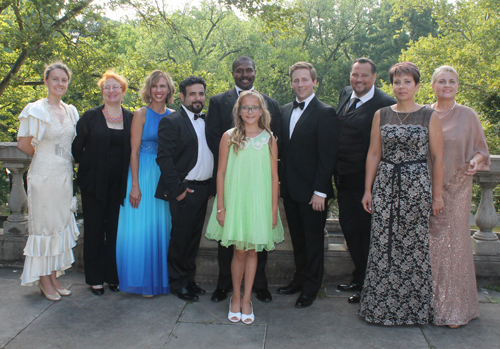 Opera Circle Cleveland performers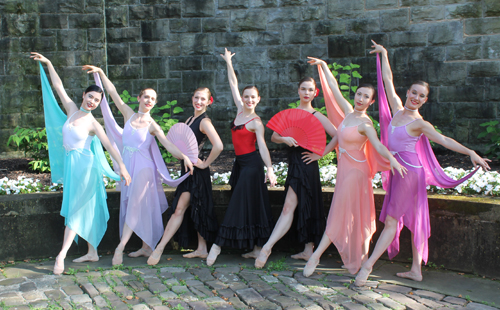 Cleveland Ballet ladies

A record crowd of over 2,000 attended the July 31, 2016 performance by the artists from the Opera Circle Cleveland Company who were joined by dancers from the Cleveland Ballet.
Photos and Videos from the Opera and Ballet


---
The House I Lived In by Amy Kenneley
Just when you're feeling old and tired, something comes along to make you feel young again. That happened to me last week, when I opened the special section of the Plain Dealer titled "HOUGH-50 YEARS LATER".

The section spoke of neglect and failed projects but also hope. I turned the next page, and there was the photo of Newton Avenue, and my grandfather's house. Newton Avenue had been designated an historic street a few years back. That made it safe-I hope-from the wrecking balls of medical conglomerates and developers. These houses were built at the turn of the century,the 1900's, and I had been told were all designed by the same architect/builder...

Read the rest about Amy's house in Hough


---
Uber, Taxis and Travel by Joe Meissner
I love to travel. It is not the tourist places where we stop nor the sights that intrigue me but meeting new people.

I try to talk to everyone I encounter including the people on the street, waitresses in every restaurant, and the taxi cab drivers, especially the latter. Of course, Taxis must now compete with Uber drivers for my attention. This article of mine is the score sheet for six wonderful chance encounters in Washington, D.C. Two were Uber people, two were Taxi veterans, one was an individual from Kabul, and then there was Calvin, the street protestor. Enjoy.
---
Mughal India Exhibit at CMA
Art and Stories from Mughal India presents the story of the Mughals — and stories for the Mughals — in 100 exquisite paintings from the 1500s to 1800s. It runs from July 31, 2016 through October 23, 2016, and is free to the public in celebration of the Cleveland Museum of Art's centennial year.

Art and Stories from Mughal India is organized into eight sections based on the Persian idea of the nama. Nama may be translated as any of a number of English words, among them: book, tale, adventure, story, account, life and memoir. Paintings were integral to the production of namas in book form for royal collections in Mughal India. Art and Stories from Mughal India sets the paintings, now long separated from their bound volumes, into their nama contexts.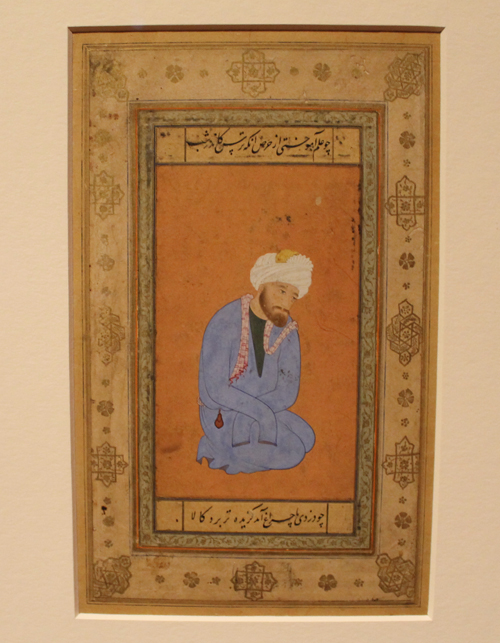 Kneeling Holy Man
See more from the Cleveland Museum of Art's new Mughal Exhibit
---
Cleveland Public Square
If you haven't see the remodeled Public Square, here is a quick look. The four quadrants of Public Square are connected and features lots of green space, a restaurant, speaking area and water feature.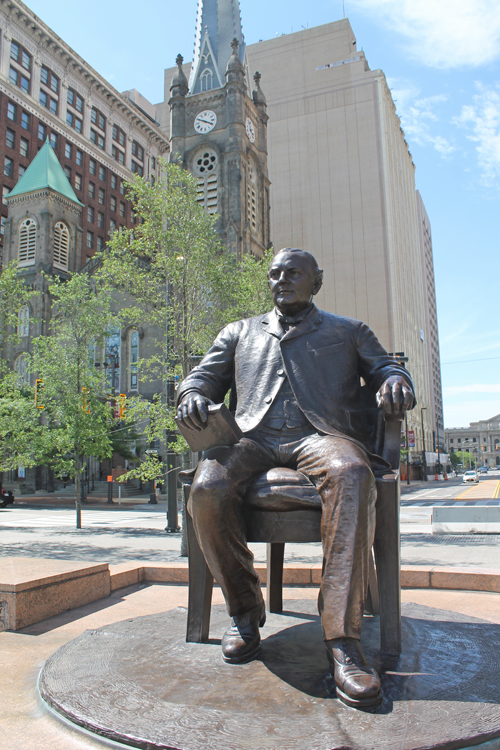 Statue of Mayor Tom L Johnson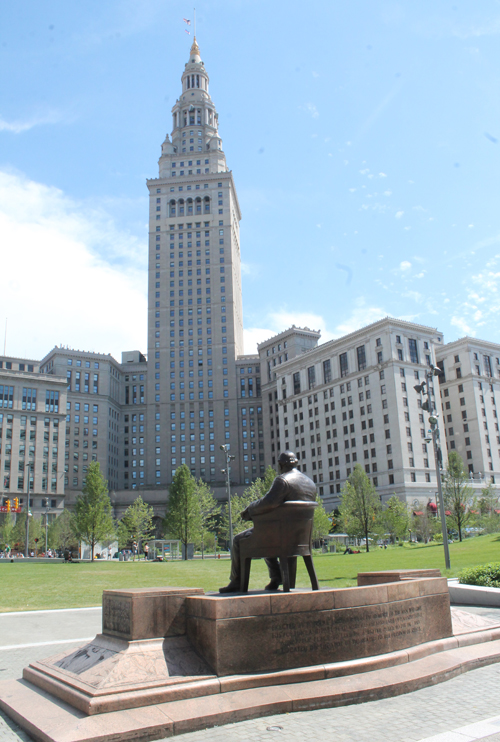 See more of Cleveland Public Square
---
Free weekly eNews
Every Tuesday evening we send an e-mail message to people who are interested in upcoming (the next week) events that have an ethnic or cultural connection. So it may be Opera in the Italian Garden or Puerto Rican Day Parade or Slovenian Kurentovanje or...

If you are interested in receiving this free weekly e-mail just sign up for the free eNews.

You can also sign up to receive more specific free eNews for any groups or groups you may choose (Irish, German, Polish, Chinese, etc.)

It's easy and free and will let you know every week about fun and interesting events that are coming up in the next week.
---
ClevelandSeniors.Com Book of the Week
Bare Bones: I'm Not Lonely If You're Reading This Book


A touching, funny, heart-wrenching, and triumphant memoir from one of the biggest names in radio, the host of The Bobby Bones Show, one of the most listened-to drive time morning radio shows in the nation.

Growing up poor in Mountain Pine, Arkansas, with a young, addicted mom, Bobby Estell fell in love with country music. Abandoned by his father at the age of five, Bobby saw the radio as his way out—a dream that came true in college when he went on air at the Henderson State University campus station broadcasting as Bobby Bones, while simultaneously starting The Bobby Bones Show at 105.9 KLAZ. Bobby's passions were pop, country music, and comedy, and he blended the three to become a tastemaker in the country music industry, heard by millions daily. Bobby broke the format of standard country radio, mixing country and pop with entertainment news and information, and has interviewed some of the biggest names in the business, including Luke Bryan, Taylor Swift, Blake Shelton, Tim McGraw, Lady Antebellum, and Jason Aldean.

Yet despite the glamour, fame, and money, Bobby has never forgotten his roots, the mom and grandmother who raised him, the work ethic he embraced which saved him and encouraged him to explore the world, and the good values that shaped him. In this funny, poignant memoir told in Bobby's distinctive patter, he takes fans on a tour of his road to radio. Bobby doesn't shy away from the curves he continues to navigate—including his obsessive-compulsive disorder—on his journey to find the happiness of a healthy family.

Funny and tender, raw and honest, Bare Bones is pure Bobby Bones—surprising, entertaining, inspiring, and authentic.

Bare Bones: I'm Not Lonely If You're Reading This Book
---
---
Calendar of Events for Cleveland Seniors & Baby Boomers
---
---

Have you seen the Amazon Deal of the Day? Everyday, a new very special deal will be offered. Look to the left-hand column of this page for the daily special.


---
Sign up for our free eNewsletter sent about once every 2 months with special offers, discounts, contests and more.
---

Whether you are a Boomer who's just turned 50 (and don't think of yourself as a Senior) or part of the "Greatest Generation," you can learn about issues that are important to you and your family right here on ClevelandSeniors.com from Cleveland area experts.


Don't miss our profiles of interesting Cleveland Seniors and Baby Boomers - Maybe it's someone you know! (Or tell us about someone we should know)



Take advantage of discounts and specials selected just for you.



Ask questions and receive answers from our many experts from all walks of life.



Share your thoughts, memories, ideas with other Cleveland Seniors and Baby Boomers.



Keep your mind sharp with some of our games, quizzes and mind expanders.



Most importantly, come back often and
Have Fun!


---
Top of Page